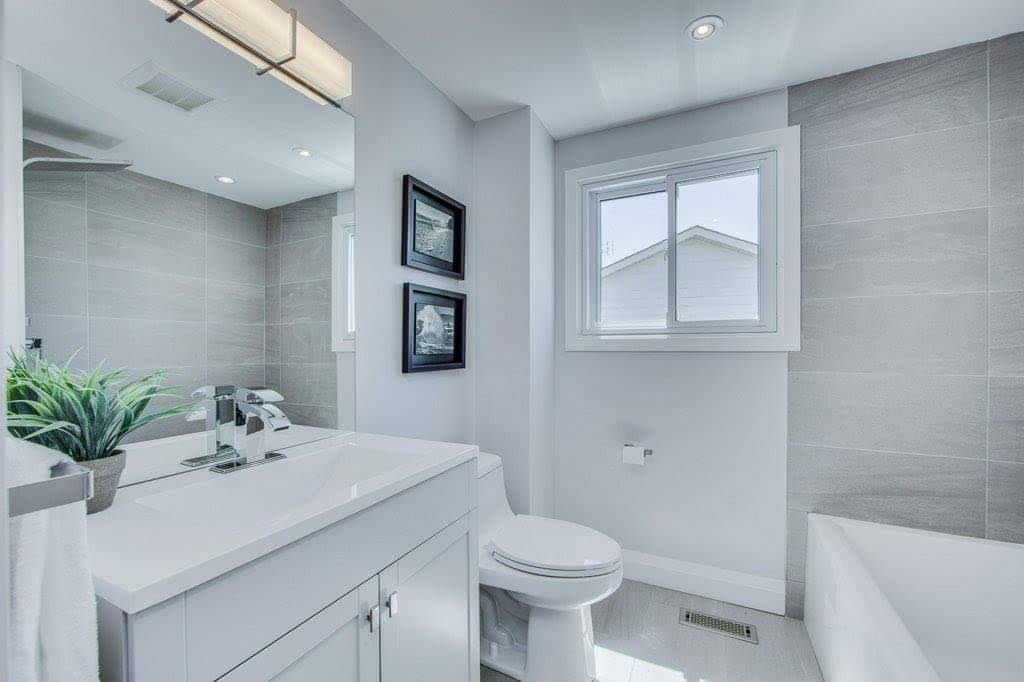 We take pride in all we do. There's nothing like seeing the smiles on the faces of our customers after their dream renovations are realized. Take a look at some of our work and what our customers have to say!
Kitchens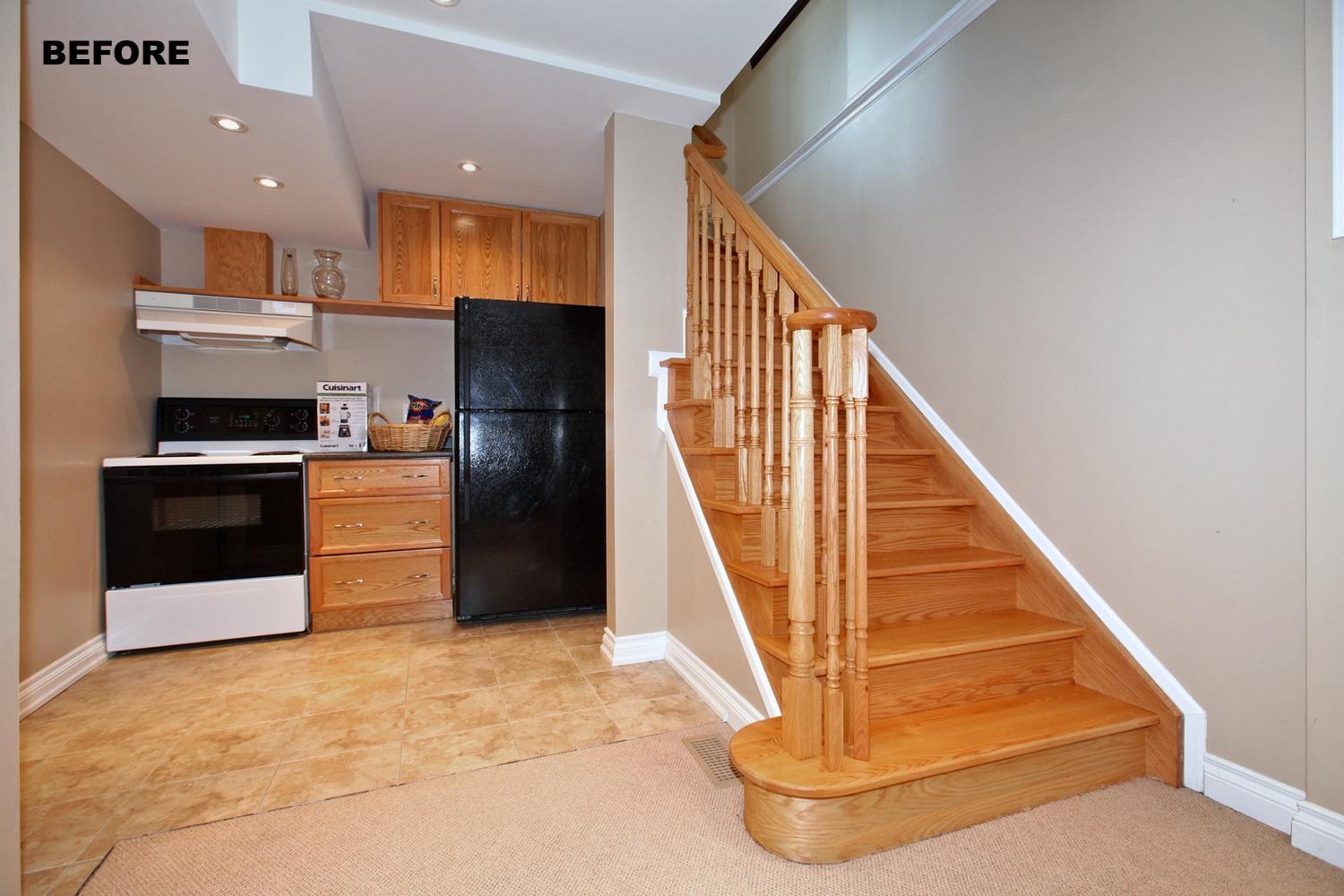 I had the privilege of working with J&S on a demolition project as a result of immense structural and mould issues. I needed the job done fast. They worked quickly and efficiently and got the job done before my deadline! With high integrity and excellent ethic, J&S ensures that the client is always happy!
Bathrooms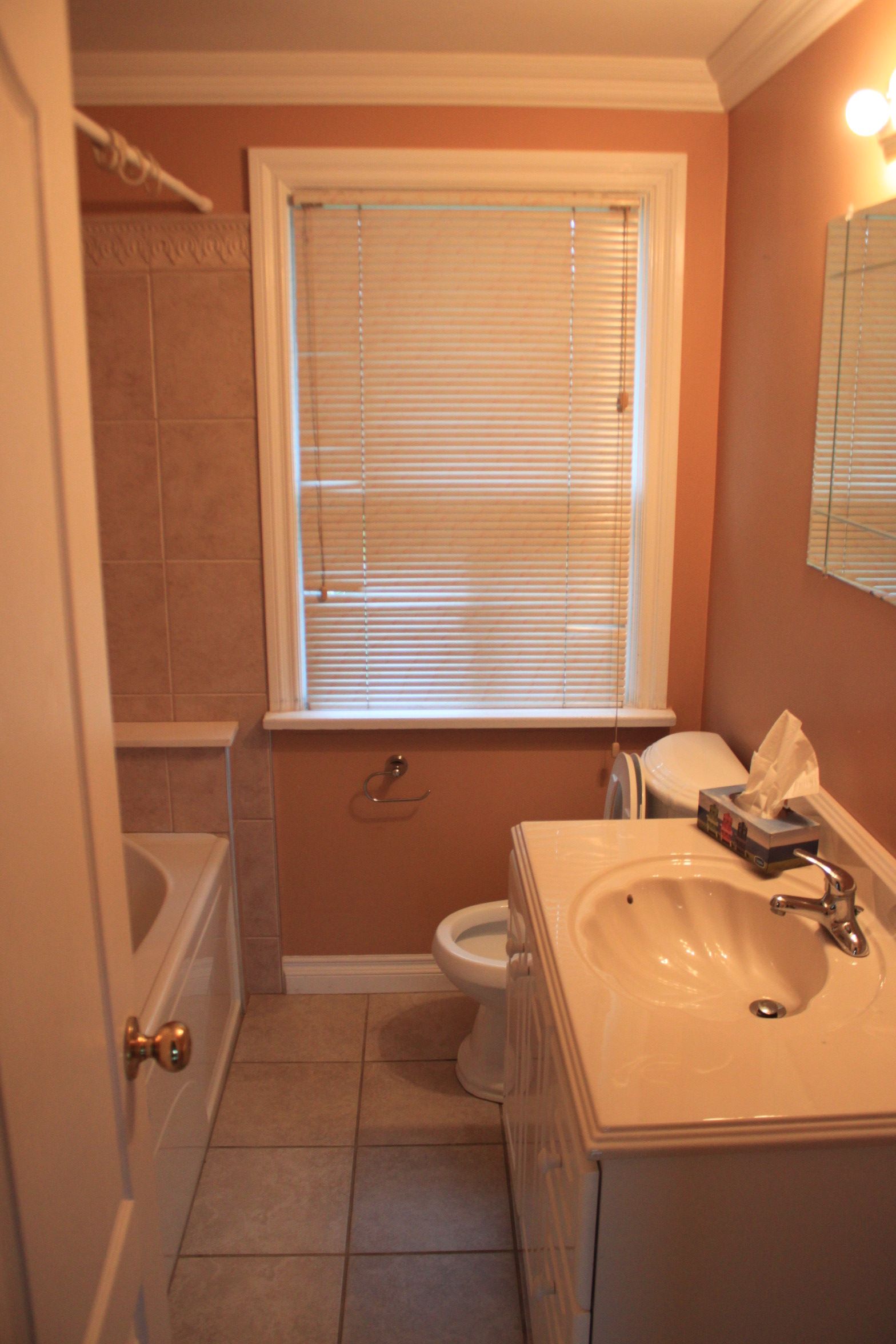 We contracted J&S for the demo and re-modelling, as well as renovation of our home following an electrical fire. We were advised of the changes to be made with detailed plans and cost breakdown provided before the work commenced. The team was exceptionally professional and completed the work in a timely manner. The finished product exceeded our initial expectations.
Decks & Fences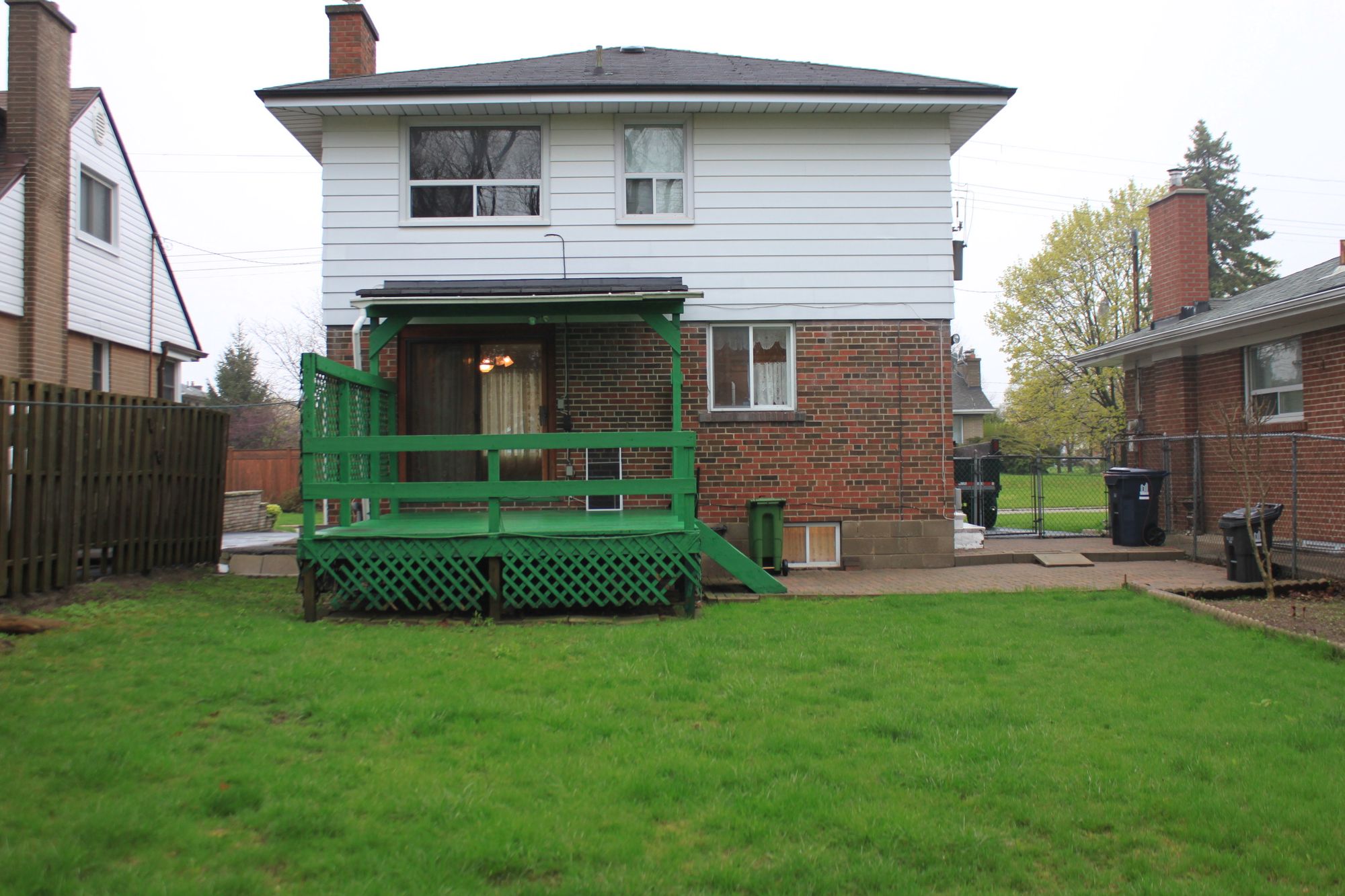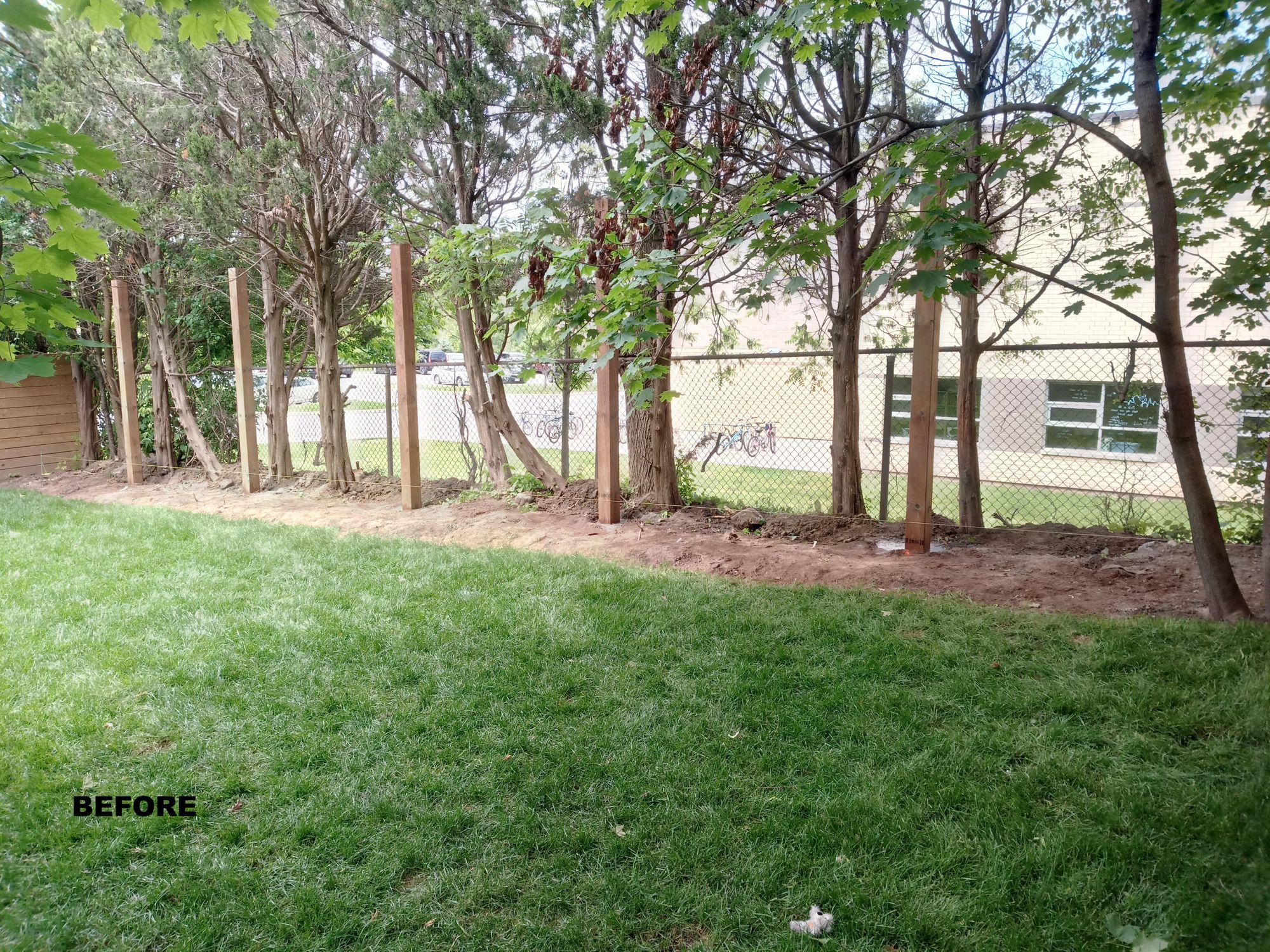 I was the general contractor on a large remodel of an office building (indicate approximate size) where countless walls were removed prior to hiring J&S to conduct the electrical and strategic remodeling. Despite the immense construction mishaps we experienced through the duration of the project, Savvas and his team were diligent and happy to work towards finding innovative solutions to address the challenges arising.
Exterior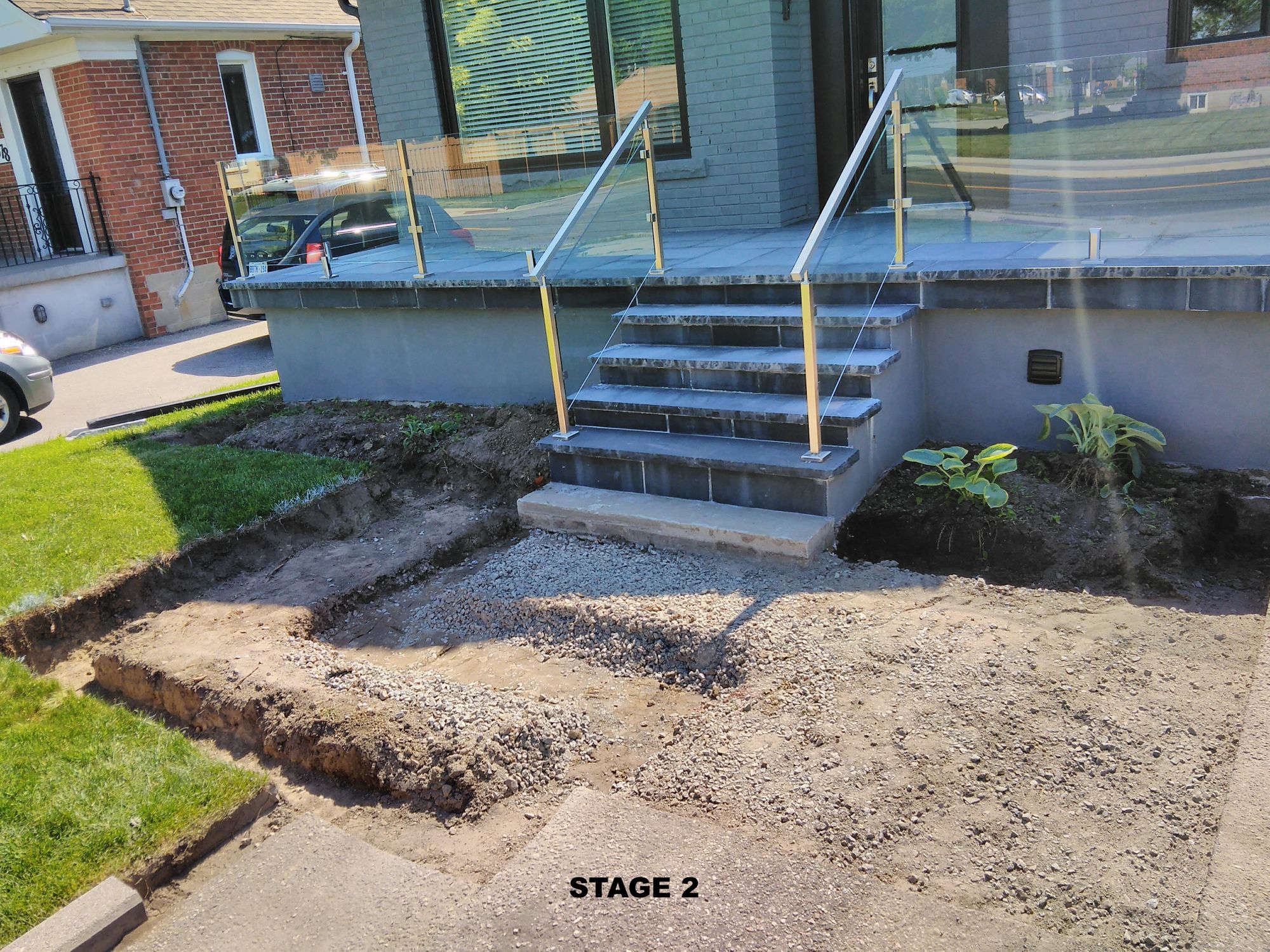 Interior